Seattle Automotive Tuning Shop, Level1Tec, Now Offers Mobile Re-Flash Services
Industry: Automotive
a Seattle tuning shop, Level 1Tec, is now offering mobile re-flash services to customers.
Bremerton,WA (PRUnderground) December 29th, 2014
Ensuring that a high performance vehicle operates at its peak performance level is no easy task, especially when the finer points like engine tuning are taken into consideration. However, Level 1Tec is not only able to assist vehicle owners in this regard; the Seattle automotive tuning specialist is now able to offer mobile tuning services.
Level 1Tec realizes that it can sometimes be difficult for vehicle owners to come to them, which is why they now offer to perform their mobile vehicle tuning services wherever it is most convenient for the vehicle owner.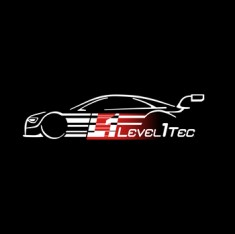 At present, the company's mobile service consists of being able to install updates and perform the necessary testing thereof on the spot, while being able to read and write new ECU flash on all applications as well. This not only ensures that vehicles perform optimally afterwards; they become extremely fuel efficient in the process as well – saving thousands of dollars for owners.
An added advantage of Level 1Tec's new mobile re-flash service offering is that the company offers 24/7 technical support to vehicle owners as well, providing them with peace of mind in knowing that assistance is available in the event of anything going wrong.
Vehicle owners who would like to find out more about the services that are on offer at this Seattle automotive tuning shop can do so here: http://level1tec.com
About Level 1 Tec
Level1tec.com in Seattle, WA offers custom engine tuning and performance software upgrades to cars, trucks, boats, motorcyles and ATV's. Call 360-525-3251 today.