As we look to expand the reach of your press releases on PRUnderground we recently did a deal to get syndication of press release headlines to over 100 regional news sites including Boston.com, Cincinnati.com, Housingwire.com, Restaurant News, AZCentral.com, SiliconInvestor.com, International Business Times and the Miami Herald. Here is a current list of the sites (subject to change).
Right now it is just headlines and summaries with links back to the full press releases, but we are considering having the full press releases syndicated on these sites as well and wanted to get some client feedback before taking that step. Would you like to see your full press release on these branded news sites? (Let us know at help @ prunderground.com)
While it may not bring loads of readers to your press release (we just don't know yet), it might be nice to have your company name and news on some of these respected news sites. You could send the links to your press release around by email, print it out and frame it for your office wall, or show your clients and employees that you are on a major news site.
We won't charge clients anything more for this extra syndication and it comes with any press release plan. Here is a list of some of the sites the press release headlines are currently on: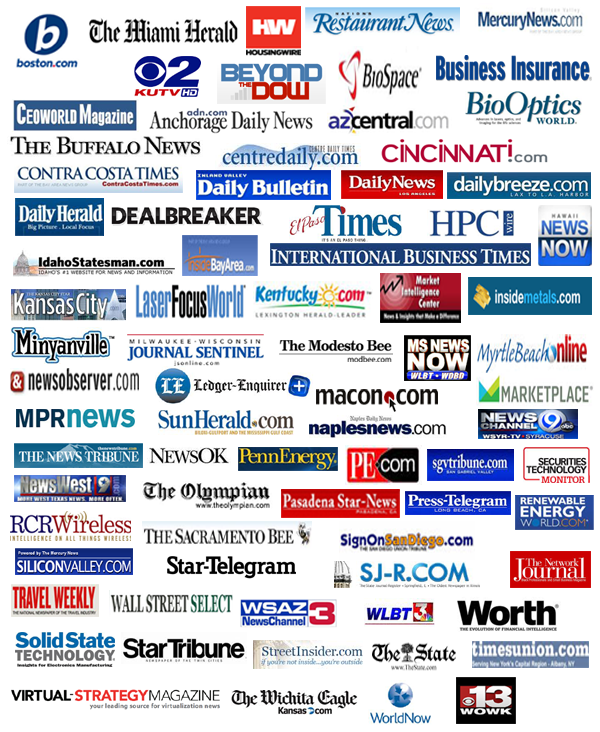 About