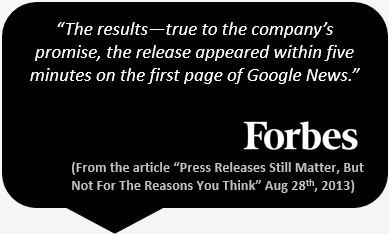 Based in New York City, PRUnderground is an affordable press release service with 3 primary benefits:

1) Google News: Within minutes of distribution, your press release gets into Google News, and typically Google web search, for keyword strings in your headline. (See results below)


2) Social Media: Links and headlines from the release are published on Facebook, Twitter, Tumblr, Stumbleupon, Google+, FriendFeed, De.lic.ious, and more.

3) Online News Sites (50+): Press releases are published on 50+ news sites including DigitalJournal.com, Boston.com, International Business Times, Pittsburgh Post-Gazette, Milwaukee Journal Sentinel, TravelWeekly, HousingWire.com, Nation's Restaurant News, Marketplace, AZCentral.com, DealBreaker.com, and SiliconInvestor.com.


Just $39 per release (or as low as $19.83 per release with our 6 release/month plan) and links, images, video, social sharing, and a newsroom are included at no extra charge.  You won't waste $100-$1200 per release like some of the other services. If you want your news out to Google, Social Media, and news sites, give PRUnderground.com a try.
Results? Here are some recent Google rankings from press releases on PRUnderground.com (Click to enlarge):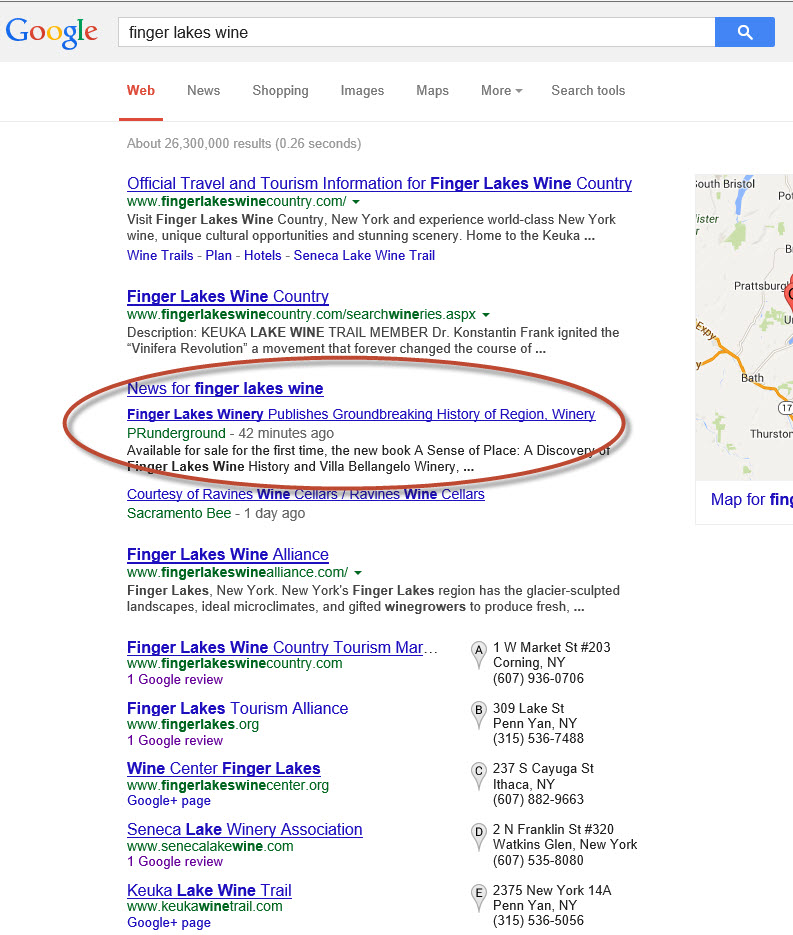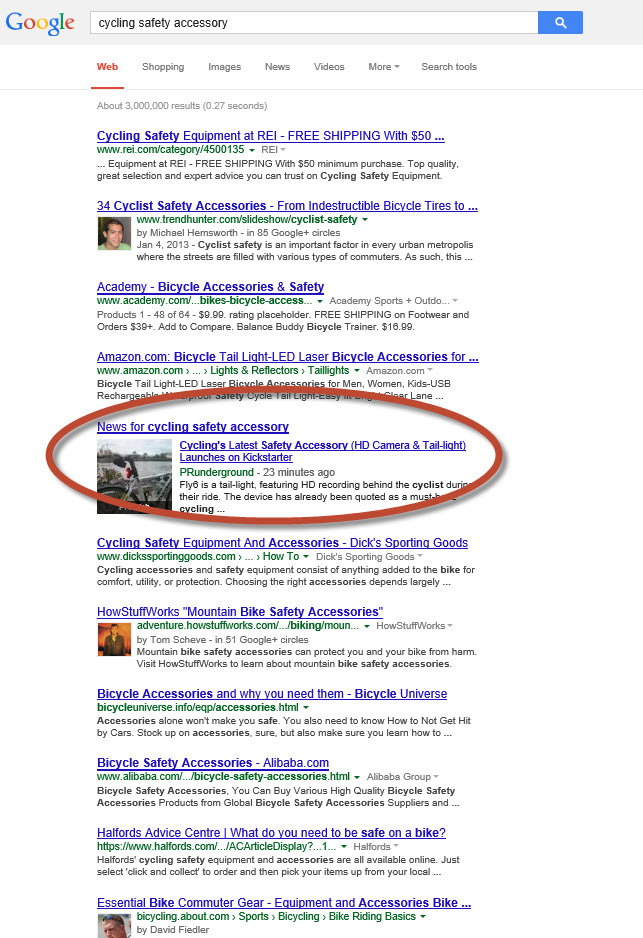 Here are PR Underground press releases on Boston.com, International Business Times, and the LA Daily News (Click to enlarge):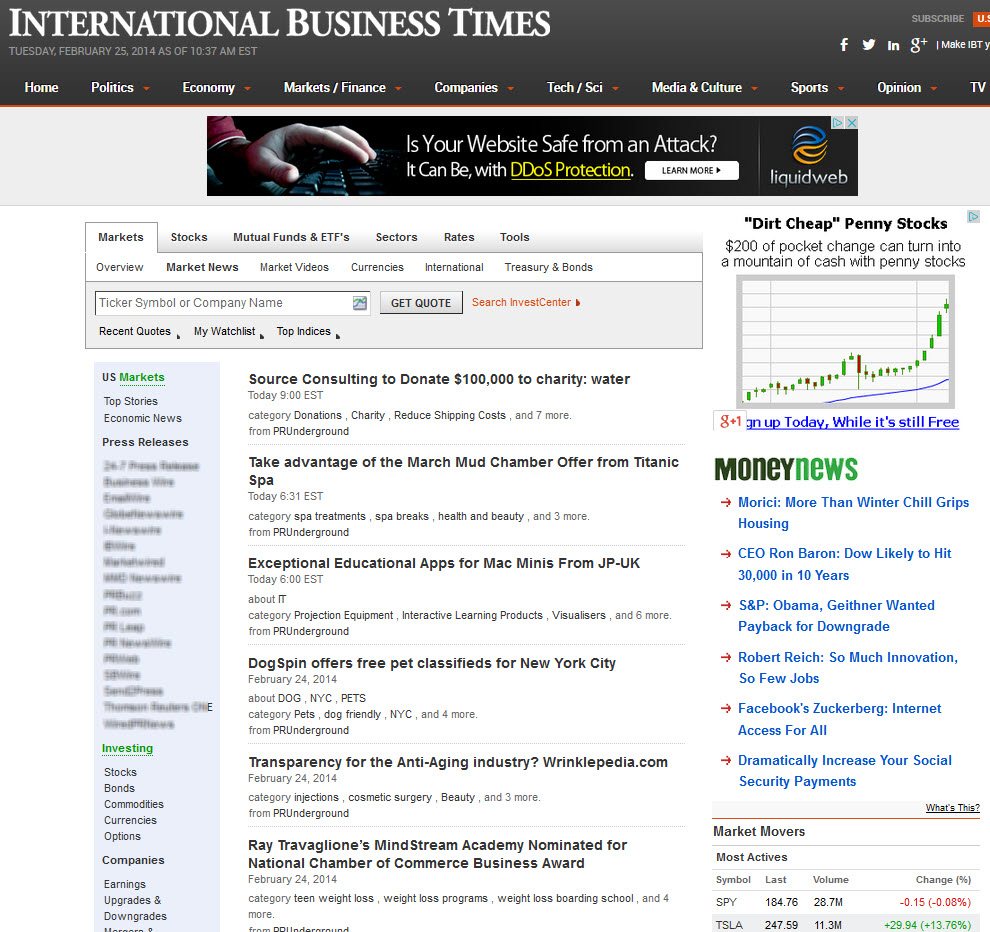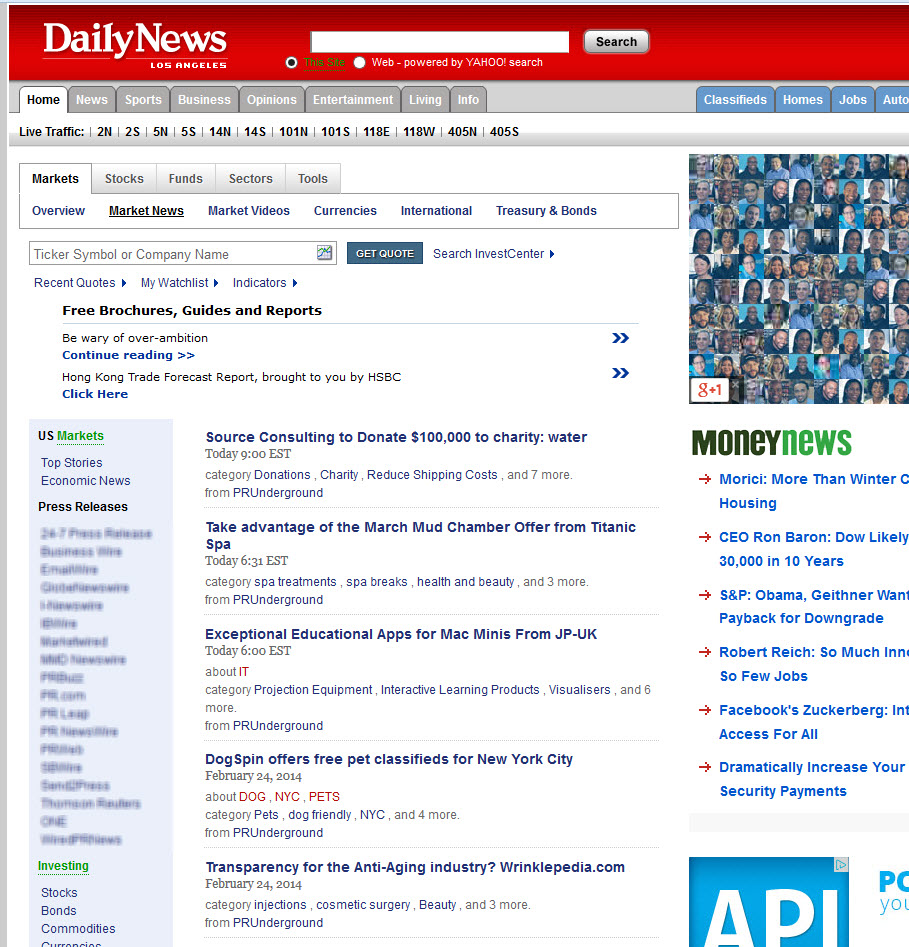 Who uses PRUnderground?
Savvy PR firms and Publicists

Clever SEO Professionals

Small to mid-sized businesses
Here are some of the great companies that have already used PRUnderground.com in 2014: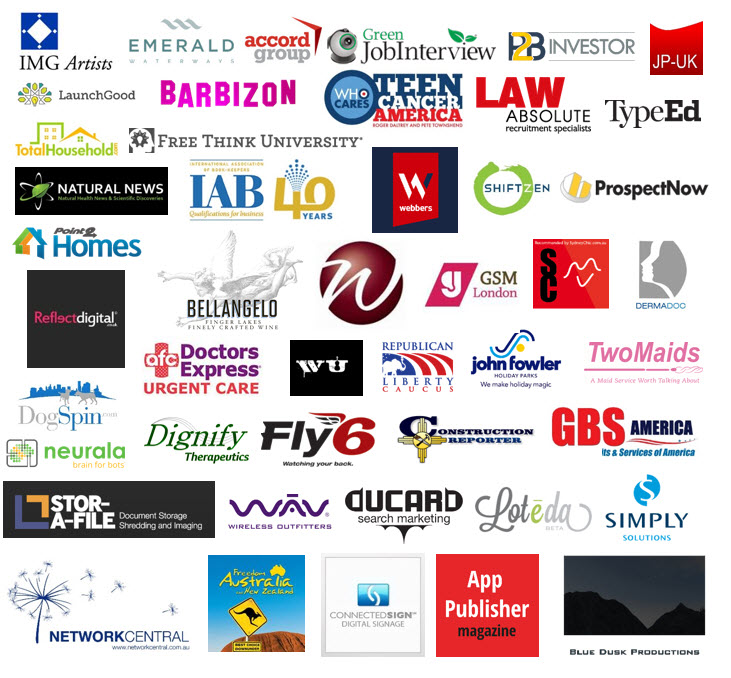 Questions? Email us at help@prunderground.com or check our FAQ or Case Studies.