Northriveroutfitter.com Offers New Amazing Summer Tory Burch Designs
Industry: 3D TV
Northriveroutfitter.com now offers a great range of Tory Burch designs.
Boston, MA (PRUnderground) July 22nd, 2015
Although North River Outfitter is already known for stocking one of the most extensive ranges of upmarket clothing and accessories, this retailer is continually on the lookout for new brands with which to expand its existing range. Just recently, the outfitter decided to include the exclusive range of Tory Burch clothing to its offerings.
Customers who decide to purchase Tory Burch online from North River Outfitter will find that an extensive range of the best possible quality products awaits them. Each item in the range has been specifically designed to ensure that it makes a woman look her absolute best without being too revealing.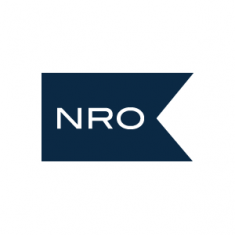 The Tory Burch range currently consists of sweaters, dresses, polo shirts, pullovers, leggings, tunics and shorts. With pricing starting from as low as $85 per item, it is possible for virtually any woman to own at least a few of the best quality clothing items around. An added advantage of shopping on North River Outfitter's website is that first time visitors to the site will receive a 10% discount coupon to redeem off their purchase (terms and conditions apply).
Anyone who would like to find out more about purchasing from North River Outfitter or buying Tory Burch online can do so here: http://www.northriveroutfitter.com/brands/Tory-Burch.html
About North River Outfitter
North River Outfitter is a leader in online men's, women's and children\'s clothing/apparel along with furniture. Everything from preppy to athletic clothing.