Encino, CA Based "Student Studio" Launches MVPCareerCoach.com
Industry: Education
Company that Brings Schools Online Unveils Innovative Career Site at Annual Leadscon Summit
Encino, California (PRUnderground) March 10th, 2015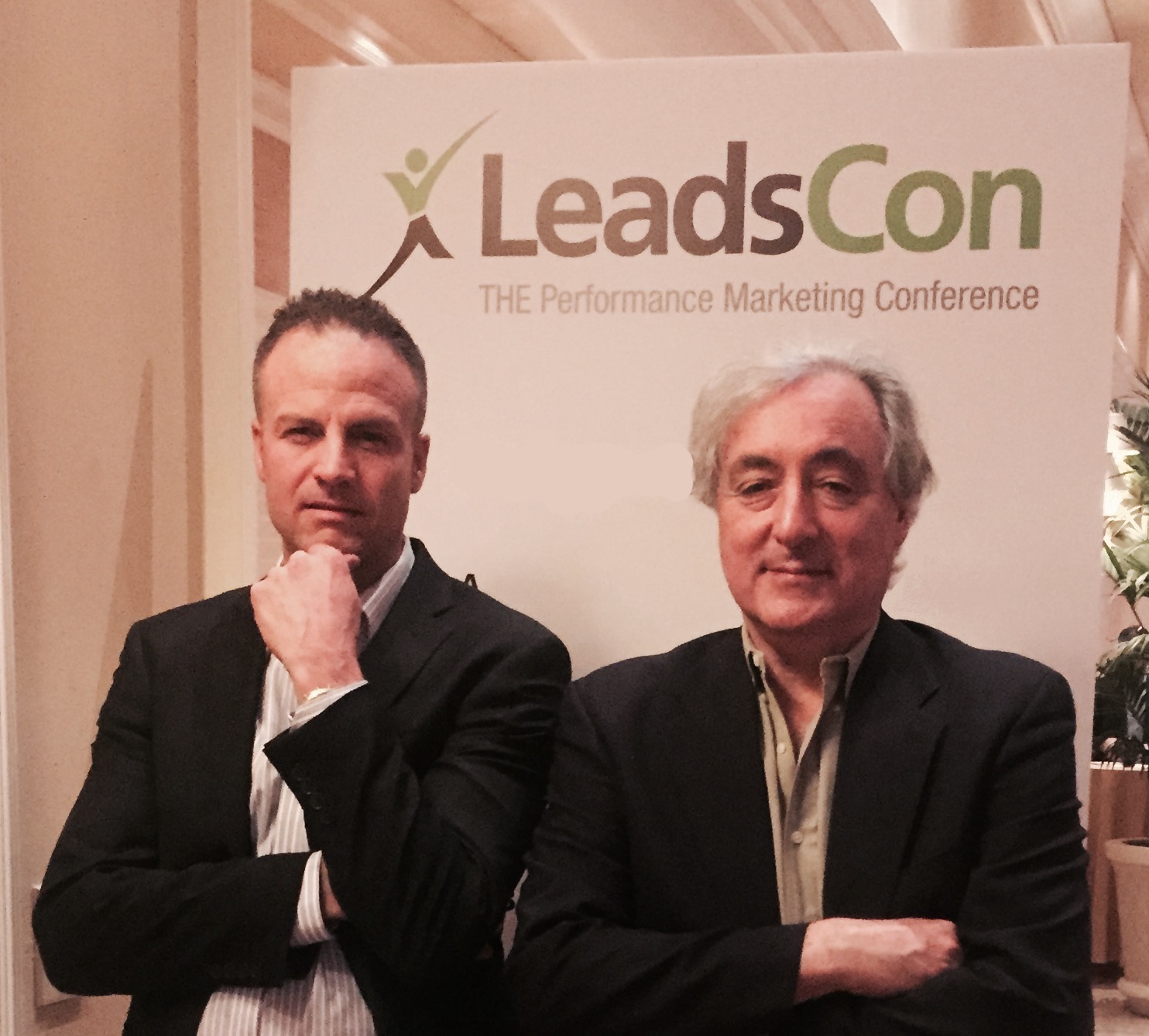 A number of education companies that bring schools online have popped up in the past decade; most notably Embanet and 2U. Joining them is Student Studio, LLC, a company started a few years ago that helps campus-based schools bring their programs online. It obtains accreditation, provides courseware & infrastructure, as well as admissions marketing. Last week they presented their website MVPCareerCoach.com at the Leadscon Summit, an annual tradeshow for the online marketing industry. MVPCareerCoach.com is a unique higher education website where prospects request information from a school and in turn receive free Career Coaching for life.
"We model on cost-per-job. This a metric that we invented to show our commitment to generating quality leads that not only convert to enrollments, but also have a higher likelihood of obtaining jobs. We are able to make this bold statement because we are not just passing on leads from a directory website; instead we nurture all student leads for their lifetime through our internal career coaching program. As a result of the career guidance and personal interaction that takes place, our leads are not only more engaged, but also more likely to obtain jobs" said Co-Founder, Benjamin J. Carey.
In the wake of gainful employment legislation, job placement has been a major consideration for online schools. The Department of Education put gainful employment in place for a number of reasons. In short, it was to help ensure that students who incur debt for higher education receive a robust enough education that they can obtain the level of employment needed to make repayment of that debt affordable. Gainful employment is a program-level regulation that affects almost all programs at for-profit schools, and most non-degree programs. These include certificate programs at public and private nonprofit institutions.
"We work with schools that are looking to embrace new technology and the future of education," said Carey.
"It's a great concept, I like it," said Som Seng, Senior Marketing Manager for University of Massachusetts Online who met Carey at the show.
About Student Studio
Student Studio is a full service education technology and marketing company. They work with schools that want to embrace online and hybrid education. Using interactive online courseware, virtual classrooms & labs, and innovative tools like MVPCareerCoach.com for lead generation; they help institutions increase their student body. Their marketing, sophisticated lead generation programs and online education delivery are unparalleled. Best business practices include strict compliance with federal and state regulations.