Cappasity Inc. introduces 3D scanning solutions powered by Intel RealSense 3D cameras at IDF 2015
Industry: Computer Software/Services
IDF visitors will have a chance to try full-body 3D scanning and check out e-commerce scanning boxes at the Cappasity booth.
Houston, Texas (PRUnderground) August 13th, 2015
Cappasity Inc. to demonstrate its automatic scanning and measurement solutions for 3D scanning humans and objects at IDF 2015. Cappasity Inc. will showcase its affordable full-body 3D scanning solution powered by Intel RealSense long-range 3D cameras at the Intel Software Innovations pavilion. It is also expected that an e-commerce scanning and measurement solution will be demonstrated.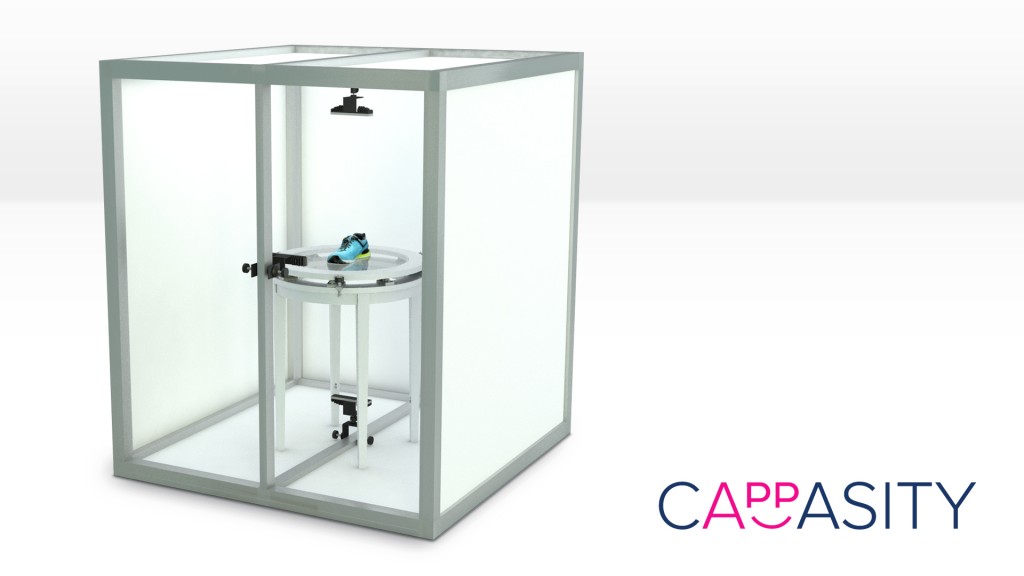 Cappasity's scanning and reconstruction engine uses Intel RealSense 3D cameras to acquire 3D data.  As an option, professional DSLR cameras can also be used to get high fidelity textures.
"Our first product for Intel RealSense 3D cameras – Cappasity Easy 3D Scan – is going to be launched by the end of this year. However, we are already working on our other software products: a fully automated solution to measure and create 3D models of objects for e-commerce purposes, and a full-body scanning system to create 3D models of people. The software products will require no special skills to be used." – says Konstantin Popov, president and CEO of Cappasity Inc.
You can sign up for news and updates on the Easy 3D Scan website.
About Cappasity Inc.
Cappasity is a 3D model capturing solution startup. We offer cost-effective 3D scanning solutions for e-commerce, 3D content production and 3D printing. Our solutions are compatible with hardware that is already available for the mass market.
Our product – Cappasity Easy 3D Scan – will be a first professional 3D scanning software for the emerging market of Ultrabooks and tablets with built-in Intel RealSense 3D cameras.
Cappasity Easy 3D Scan E-Commerce Edition – automatic 3D scanning solution to help e-commerce companies get 3D images and make measurements of products using affordable hardware.